AQUATIC AREA
Want to swim during your vacation whatever the weather?
Our indoor swimming pool and its water heated to 28 ° C will delight the little ones in the paddling pool as well as the older ones in the large bath (Max Height 1.50m).
The swimmingpool is open from April to September.
The swimming pool is open from 10 a.m. to 6 p.m. in low season and from 10 a.m. to 8 p.m. in high season. The entertainment program foresees one evening per week, night swimming pool in July and August.
Want to make the pleasure last for an evening?
The entertainment program foresees one evening per week, night swimming pool in July and August.
Rather the soul of a sportsman?
We also think of you with our gym moment in the pool, every Thursday morning in July and August.
Some practical information:
Swimming shorts are prohibited

Swimming is unsupervised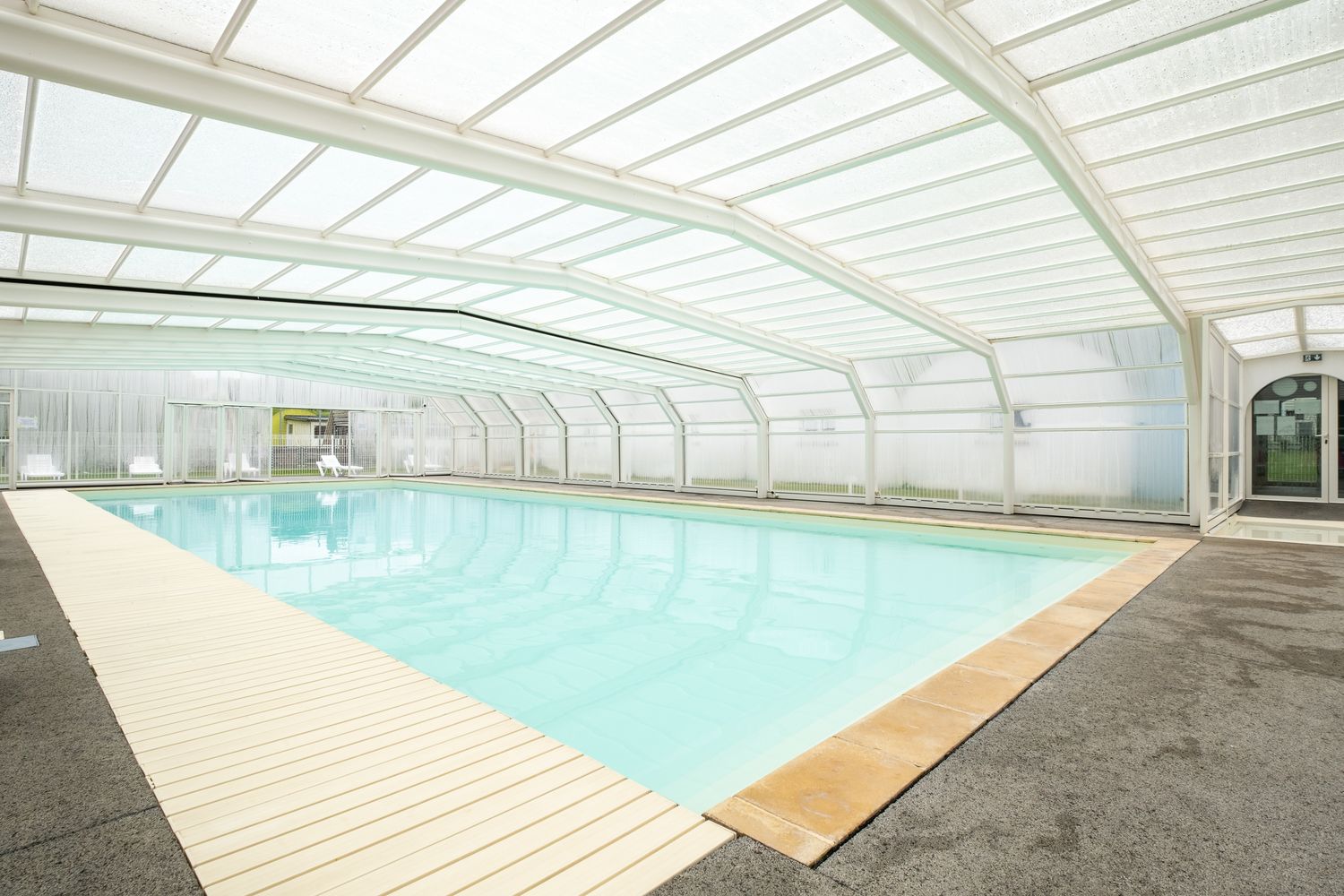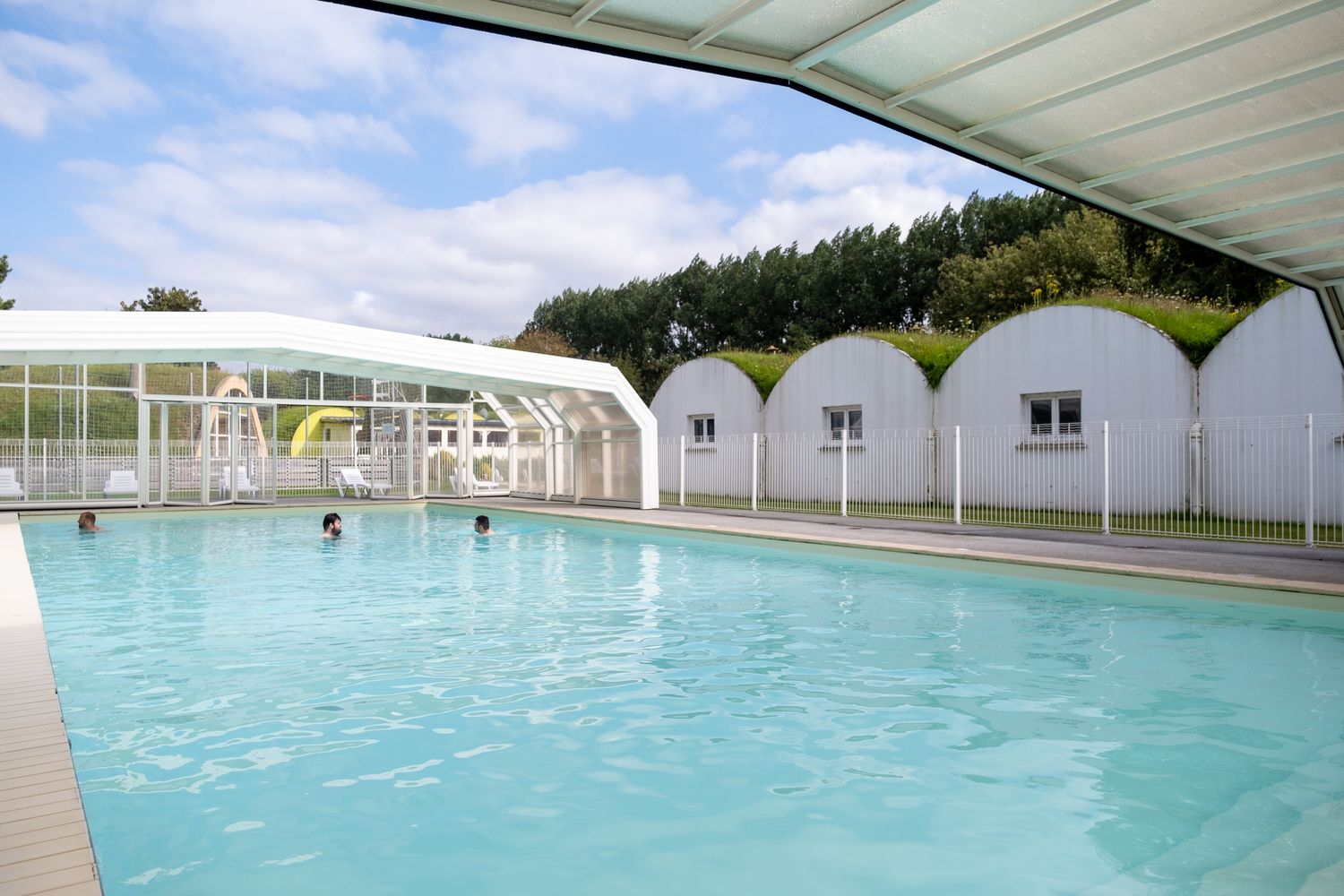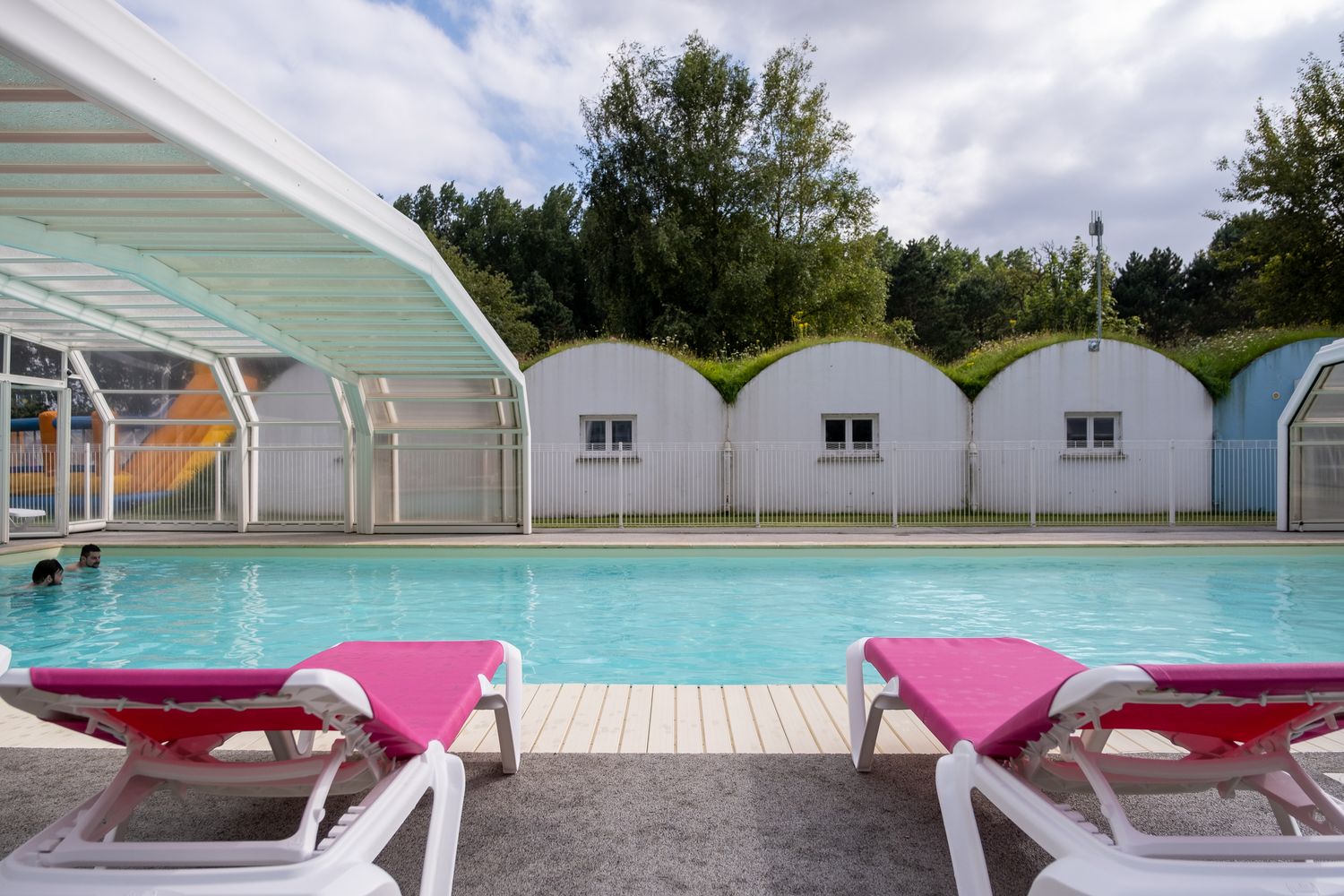 Snack – Bar
Don't feel like cooking during your stay ?
Our snack Bar is open from April to September.
Pizza, Paninis, Hamburger,… our menu offer you
You just want a drink ?
Treat yourself with our Homemade cocktail menu. For a family snack, a wide choice of ice creams, pancakes, or waffles can satisfy you.
A bakery service offers fresh bread and pastries every morning, to order the day before.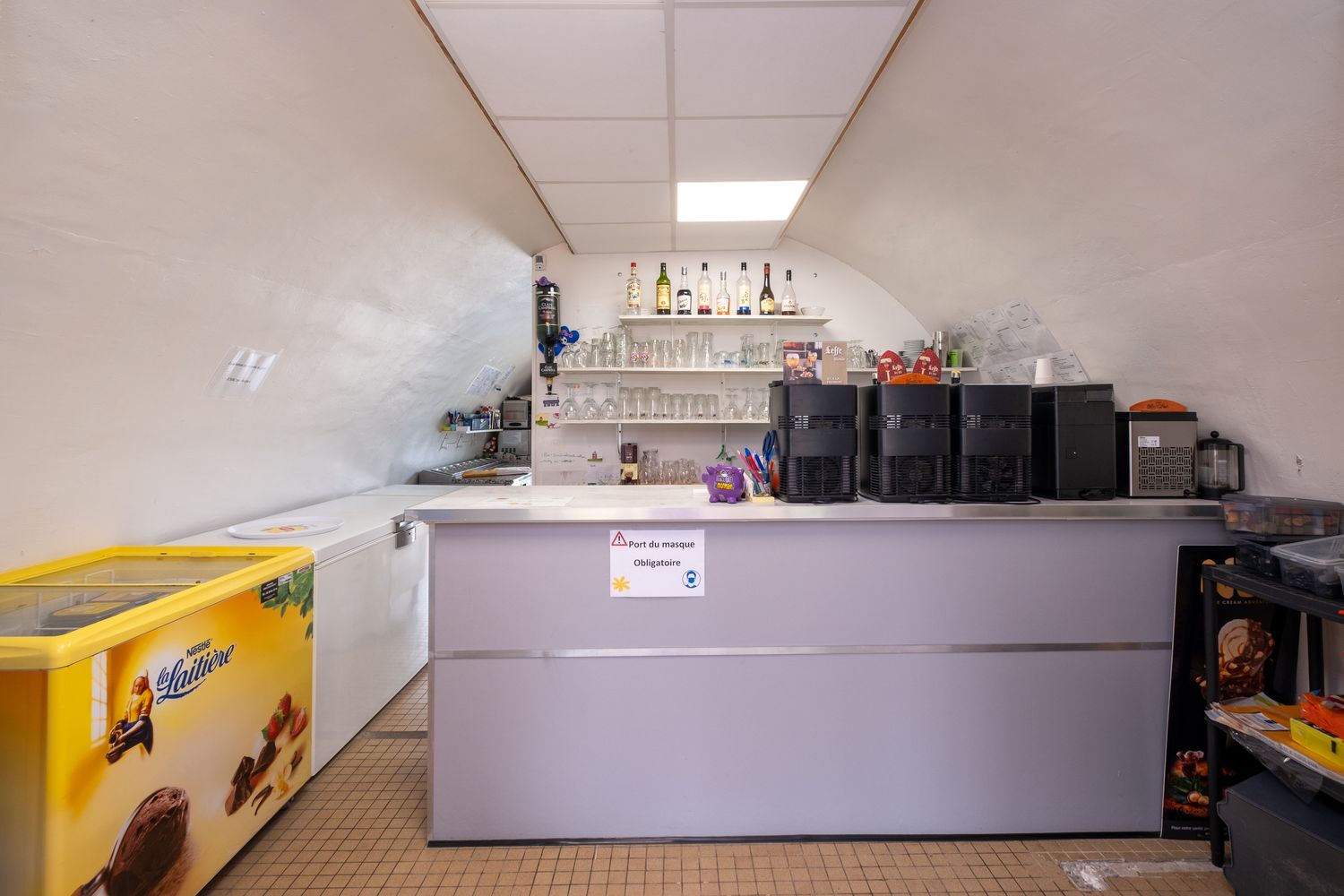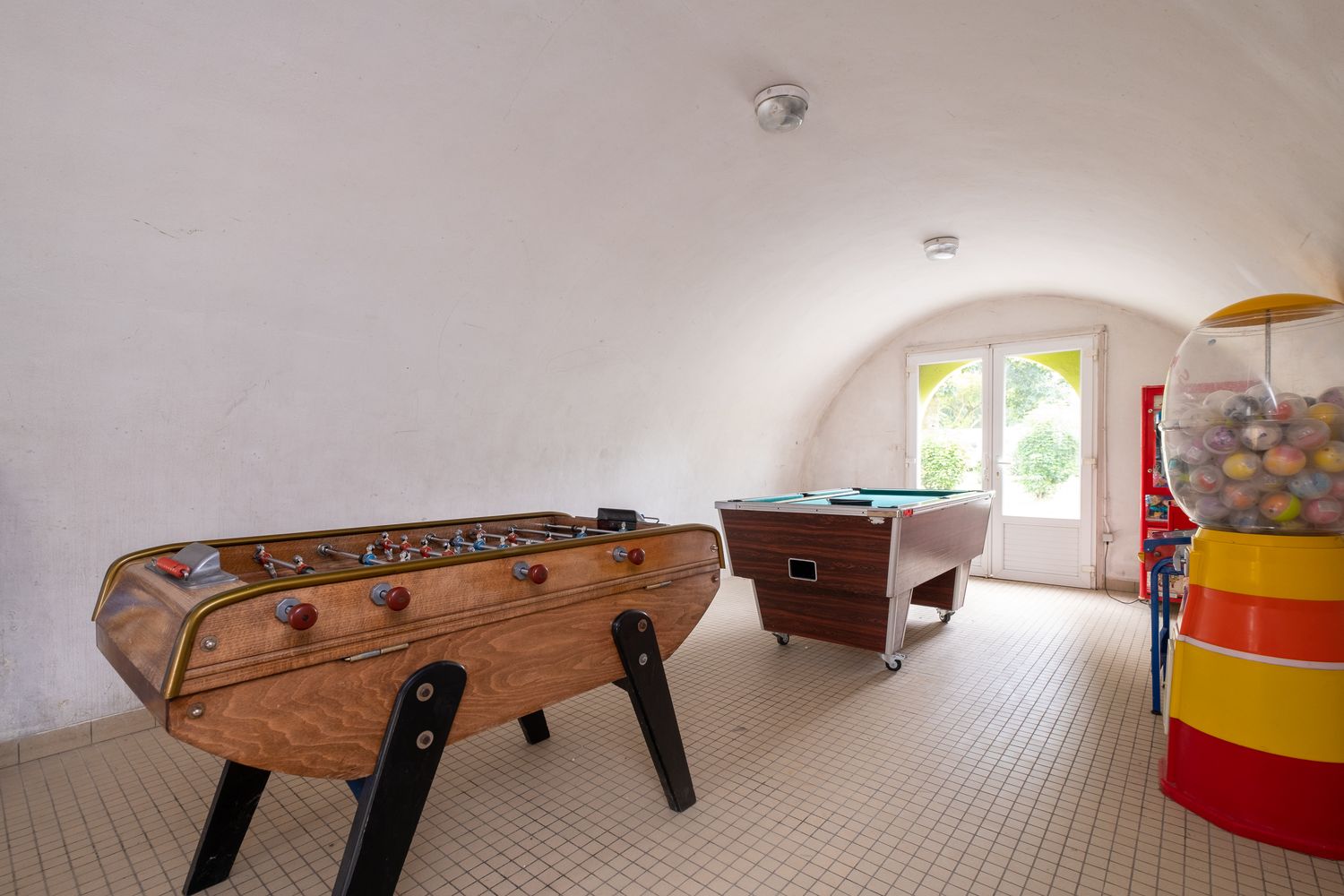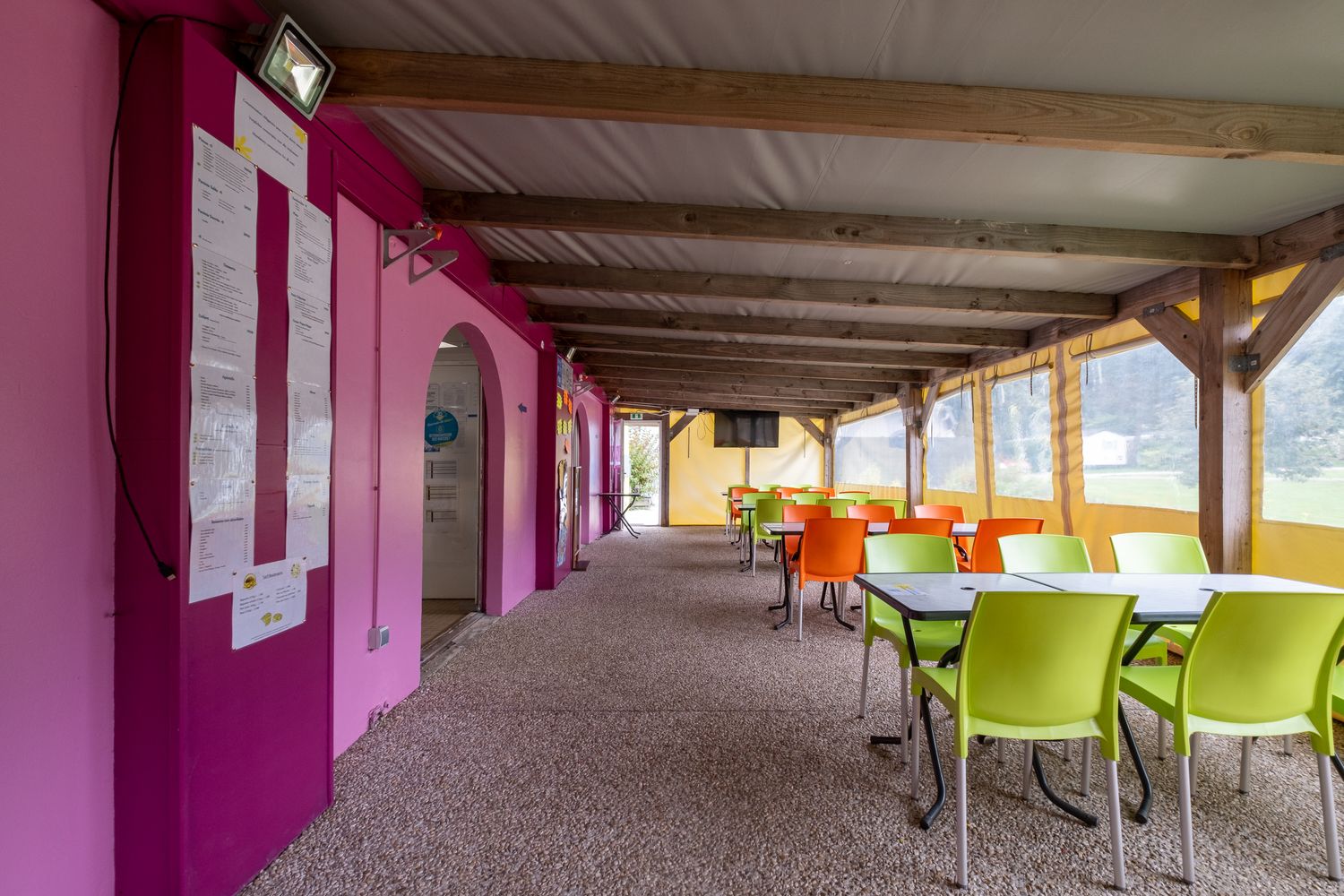 Épicerie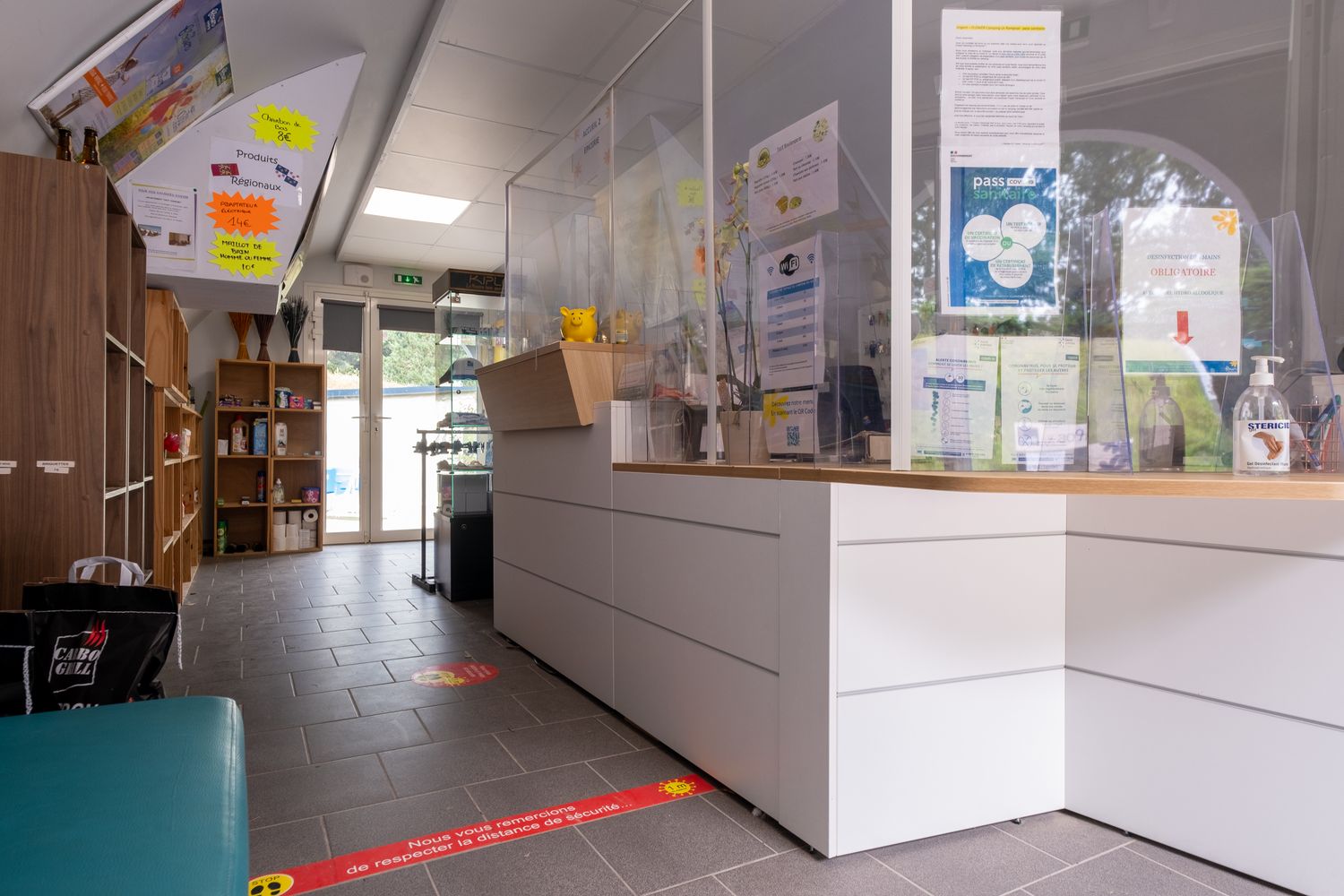 You are missing a shower gel or charcoal for the barbecue and you do not want to move…
Our grocery store is there for you.
Open at the same hours as the reception, you will find everything you need to help you out!
Wifi
Our campsite is fully covered by the WIFI network. To keep the link with your loved ones, we offer a very good speed.
This service is chargeable by purchasing tickets at reception.
Club enfant
In July and August, the children's club is open Monday to Friday, 10 a.m. to 12 p.m.
Our animator will take care of your little ones in order to offer them manual or outdoor activities.
Nothing better to make friends and leave with a little souvenir from the campsite, made by their little hands.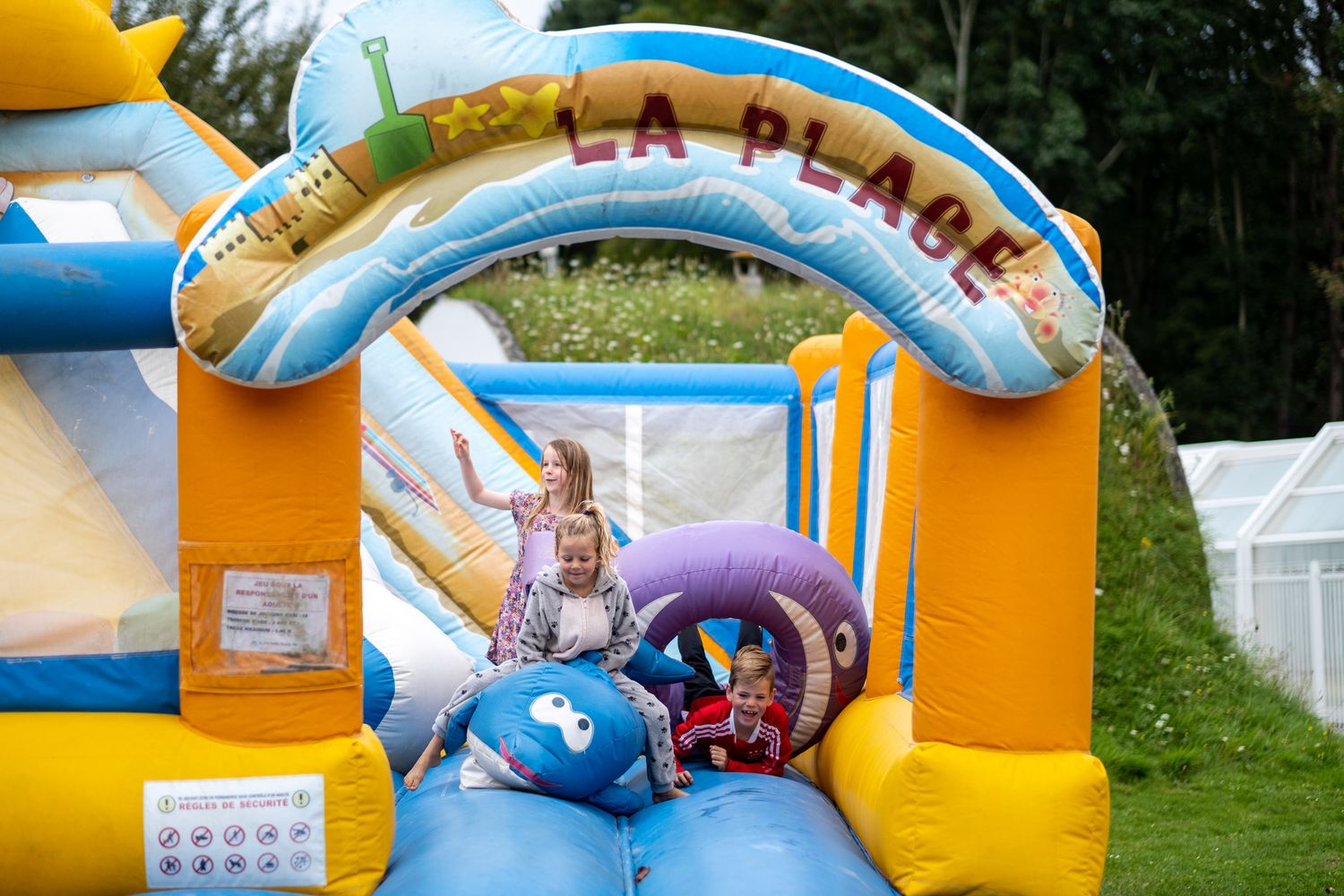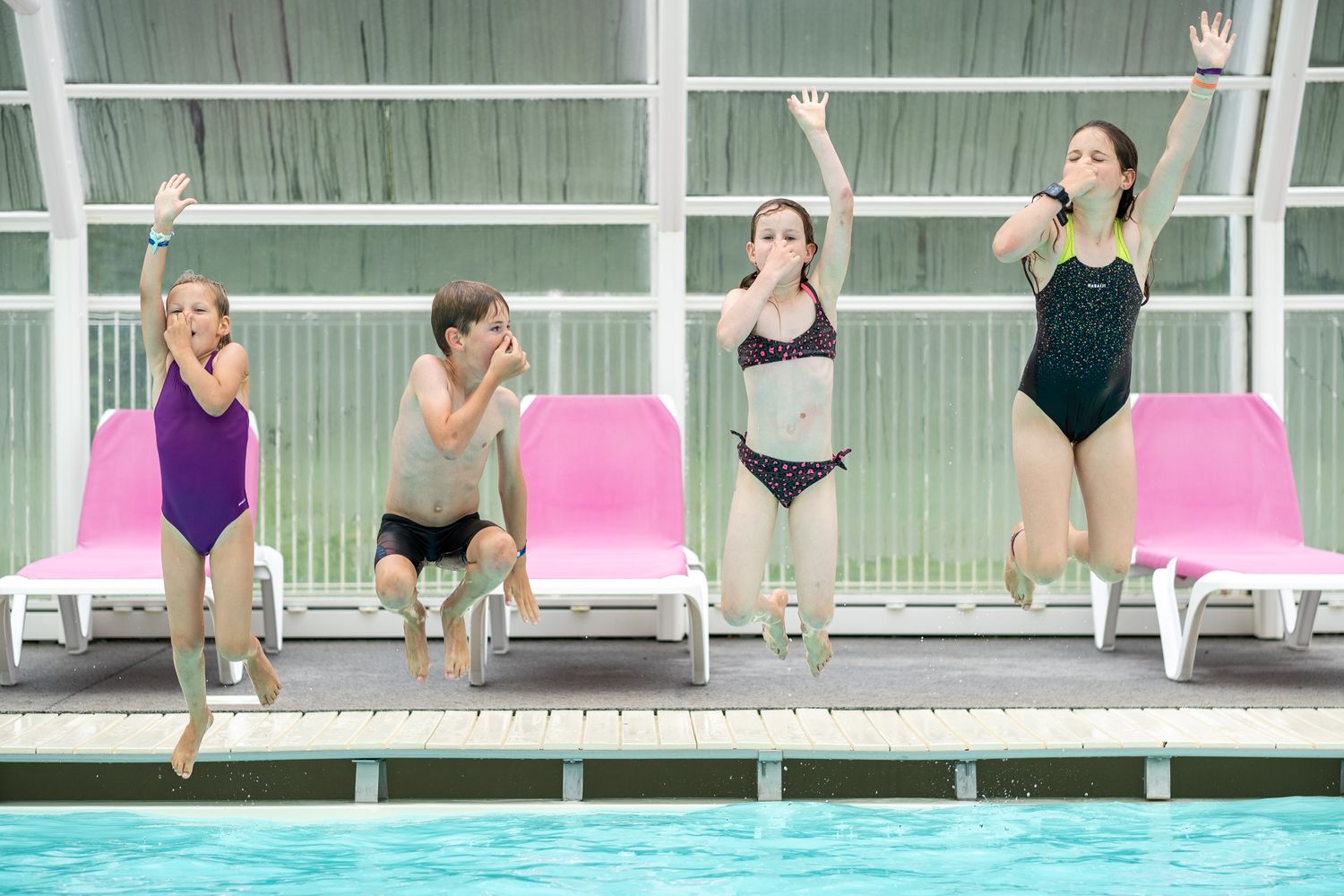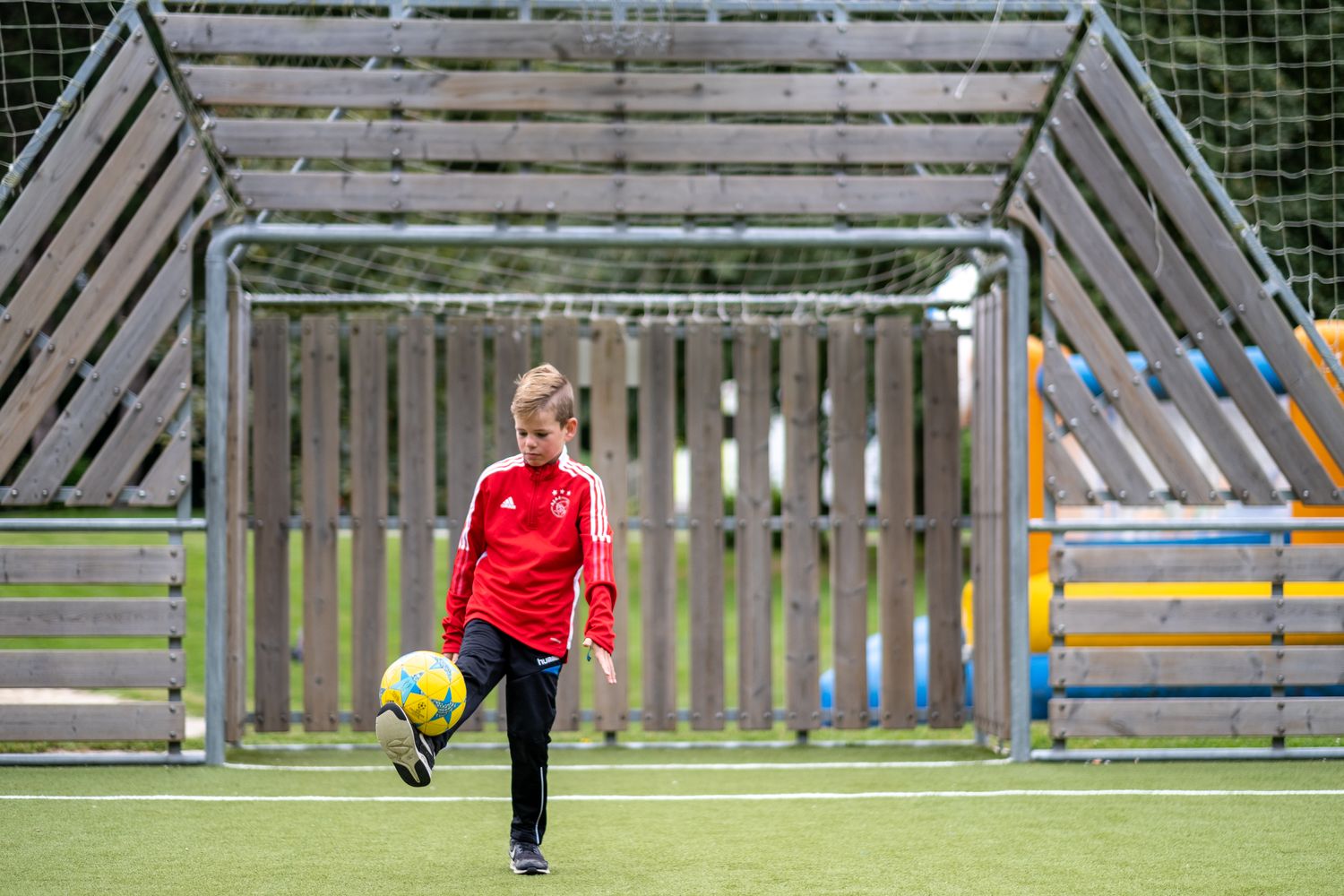 Animation
Our entertainment team makes every effort to occupy your days as much as possible.
From pétanque tournaments to Loto evenings, a busy program awaits you!
Entertainment is offered in July and August, Monday to Friday.
The entertainment schedule will be given to you at the time of the famous welcome drink.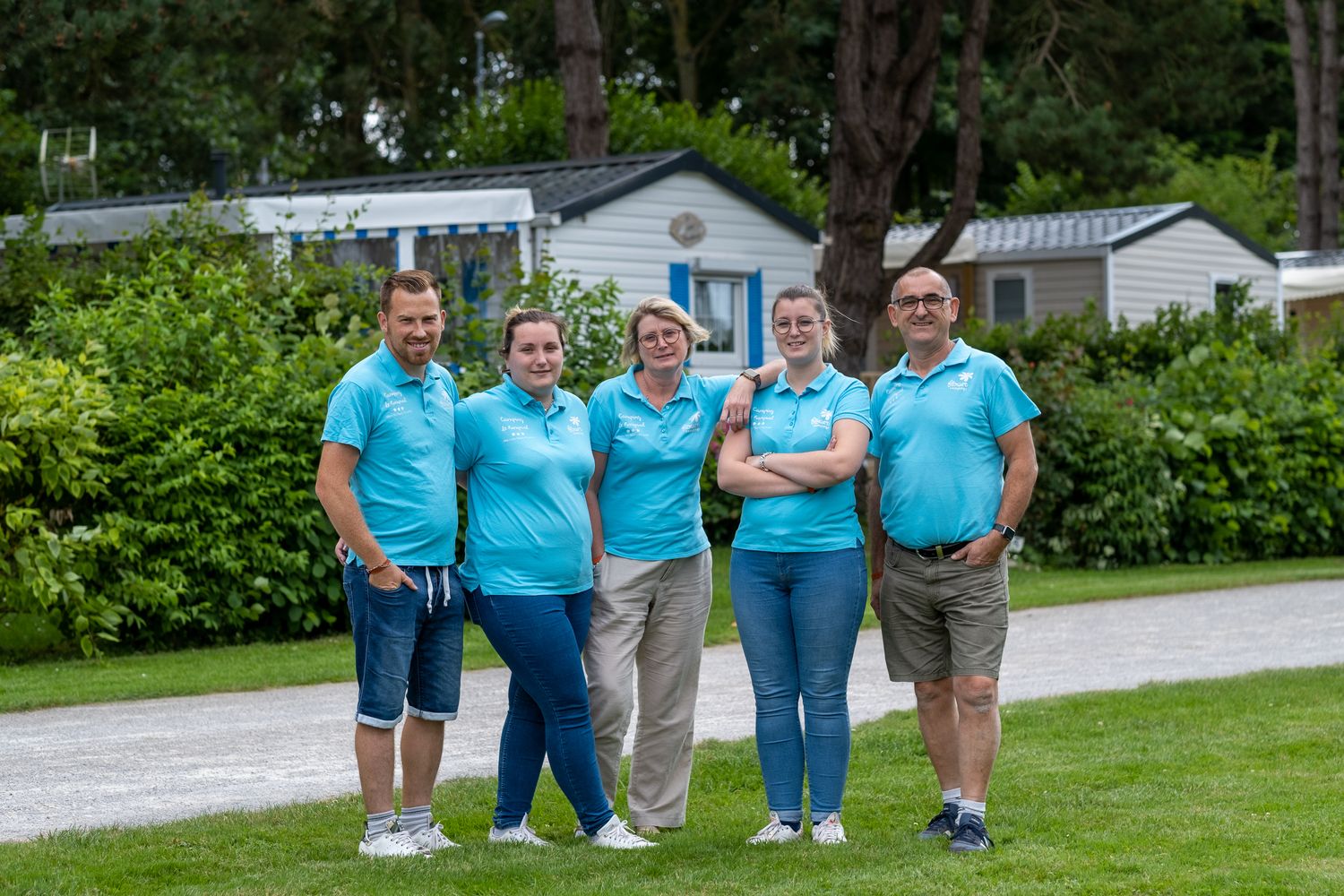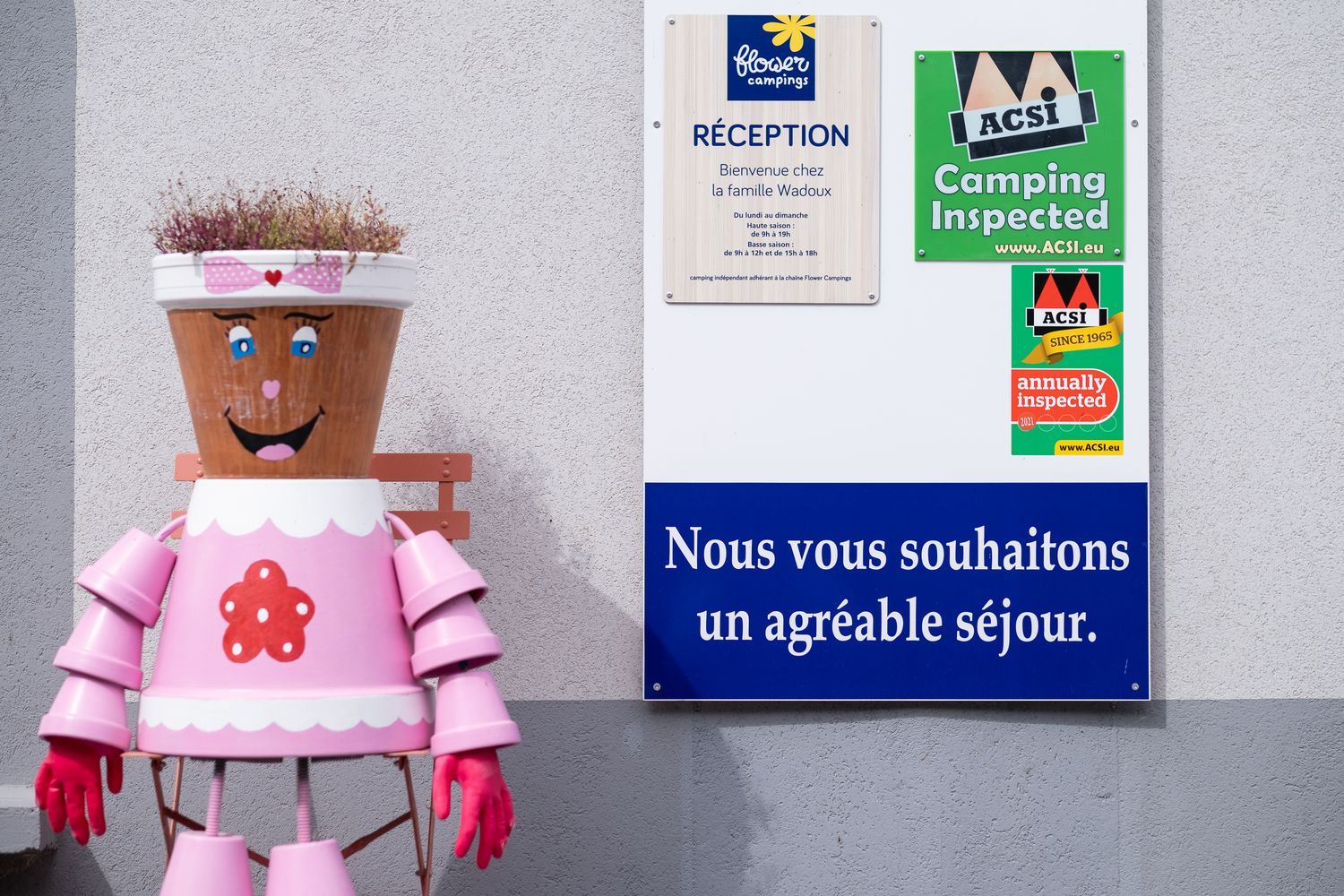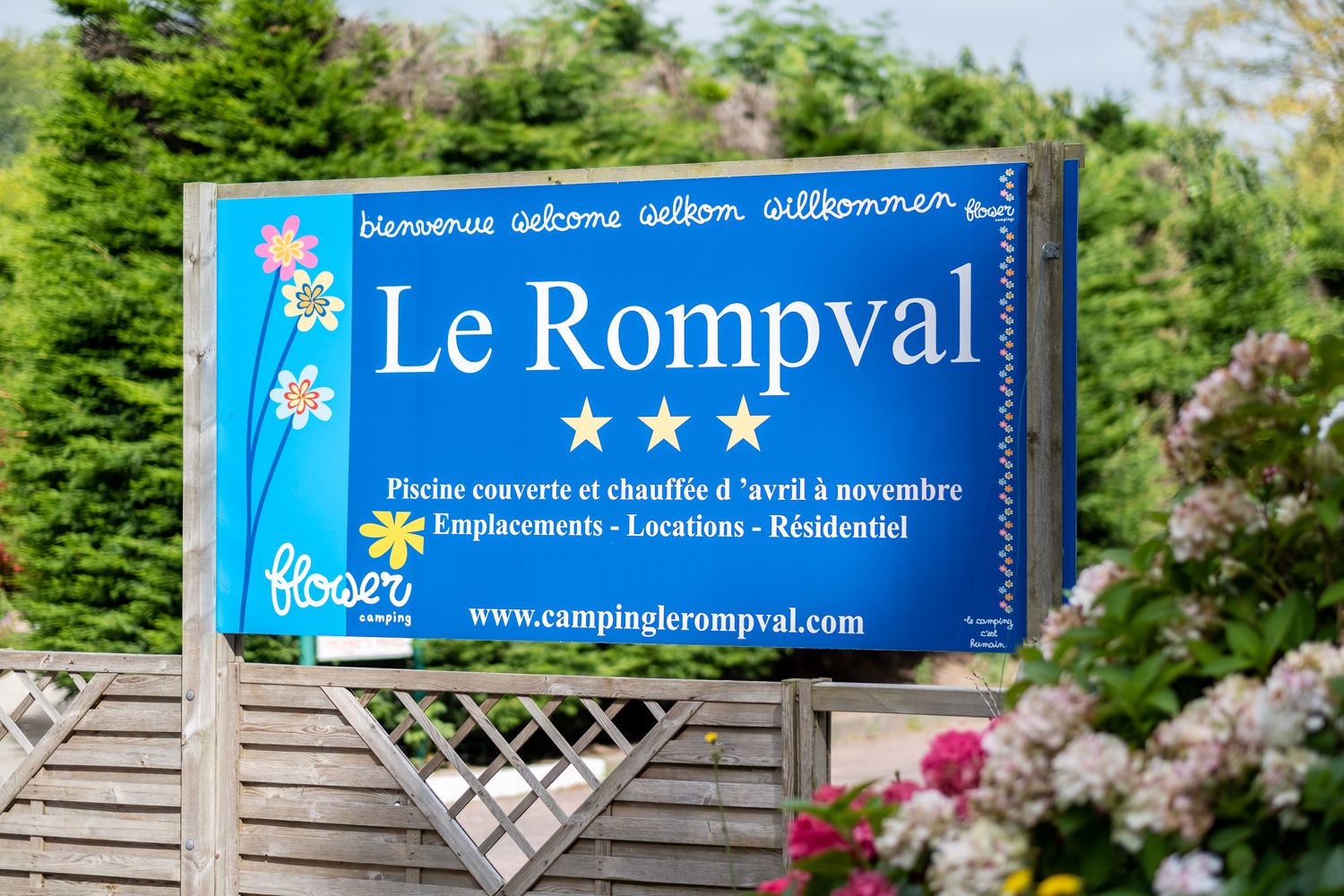 Parc de jeux
A fun outdoor area is offered to your children so that they can enjoy the great outdoors offered by our campsite.
A swing, a slide, spring games, a sandbox are at their disposal. But that's not all !
The bouncy castle will delight the little ones! They will be able to use it for free from April to September
For the older ones? We think of them too. The multisport field is accessible all year round, for frenzied football games.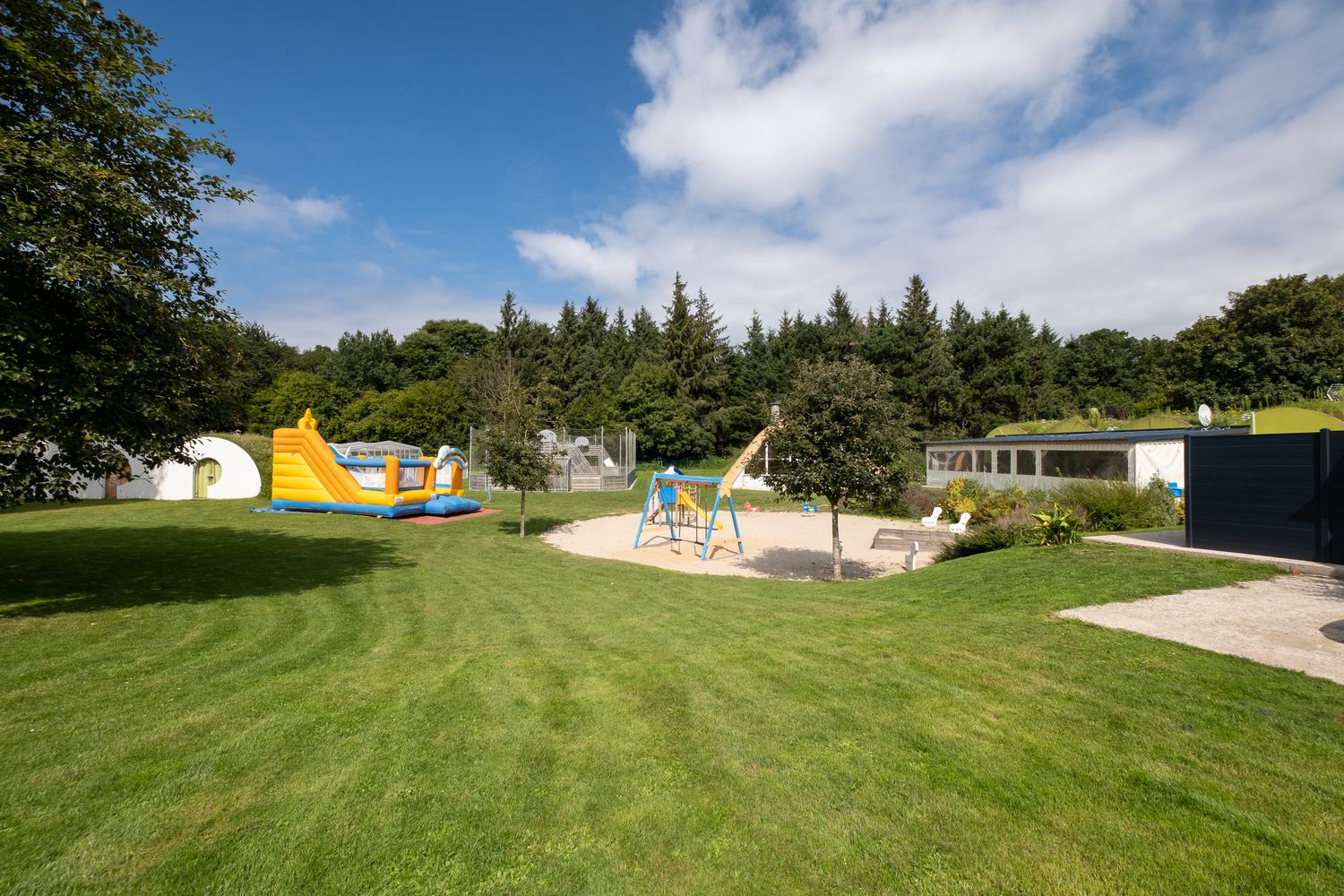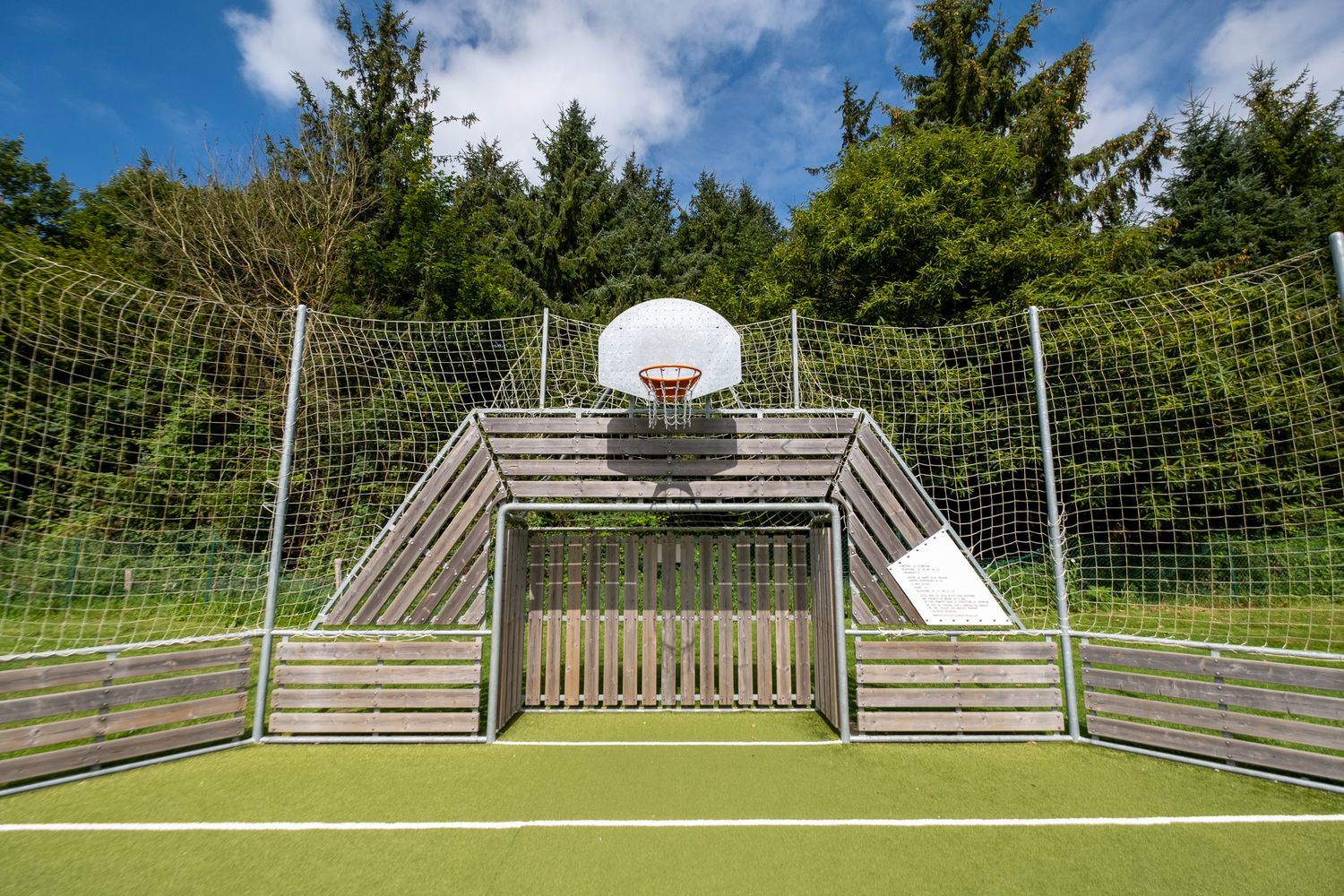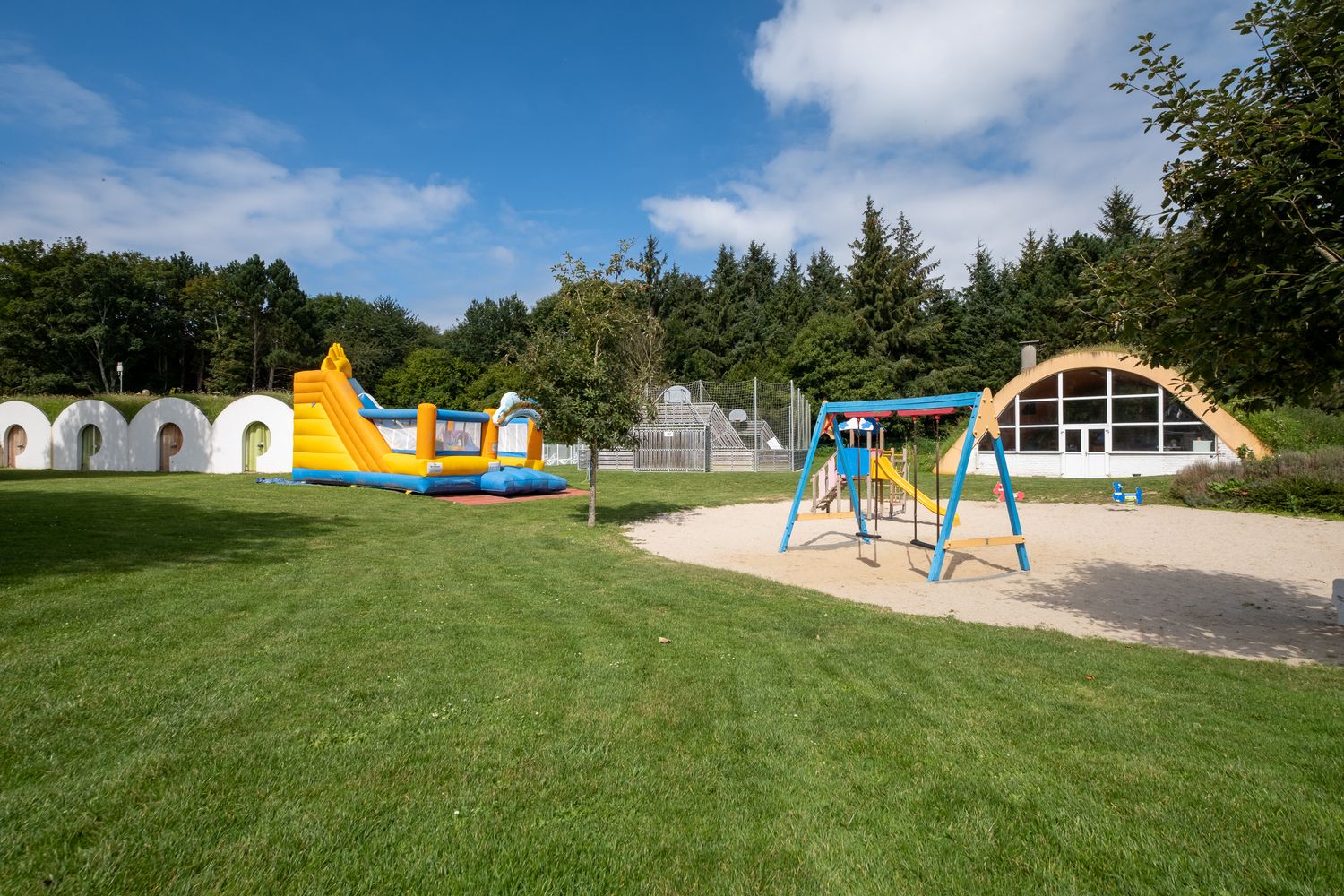 Installation camping-car
Les camping-caristes sont les bienvenus chez nous !
Nous vous mettons à disposition une borne de vidange pour Camping-Car.
Nos emplacements sont également prévus pour vous accueillir dans les meilleures conditions.
Laverie – Tarifs
Are you traveling light?
We have it all planned!
A washing machine and a dryer are available on the campsite.
The rates are as follows:
5€ for washing machine
4€ for dryer
1€ for washing powder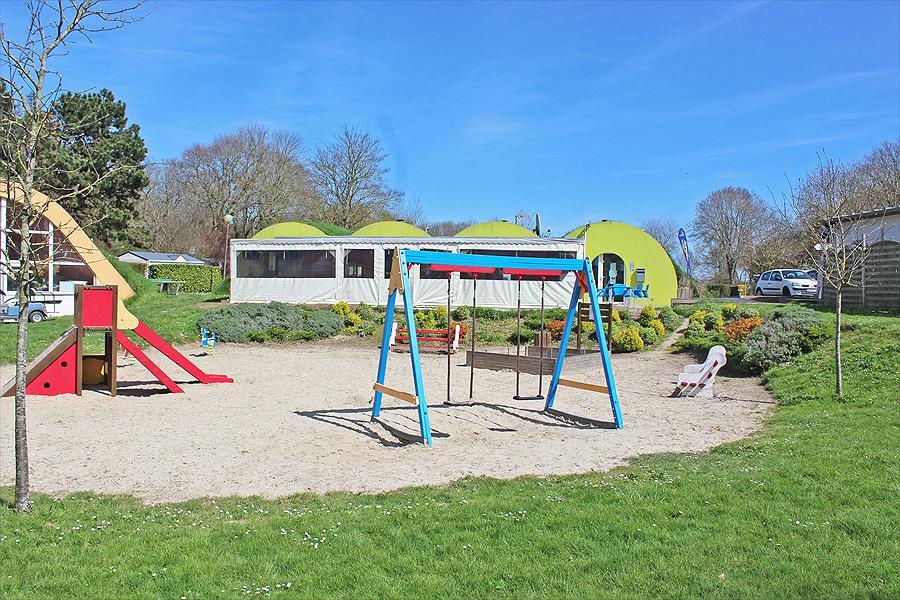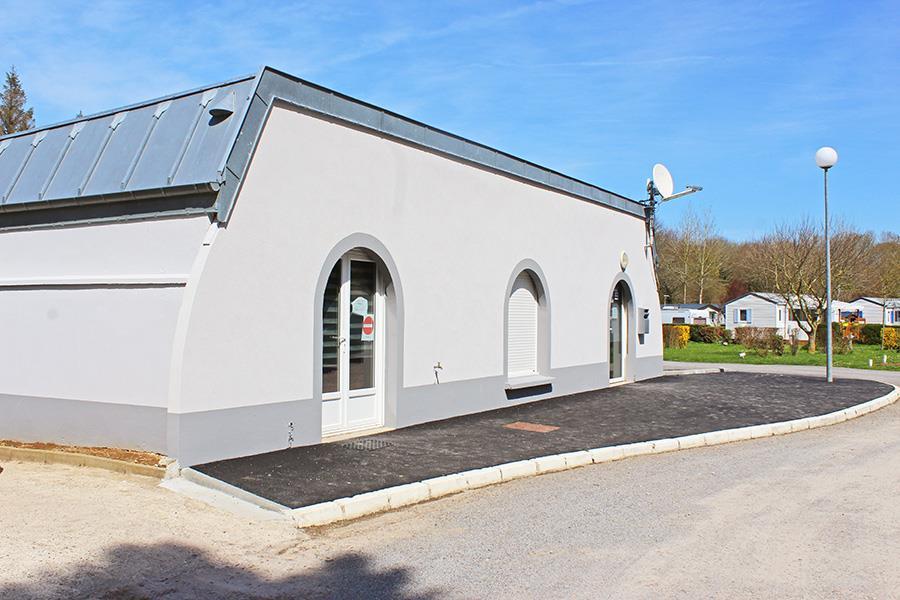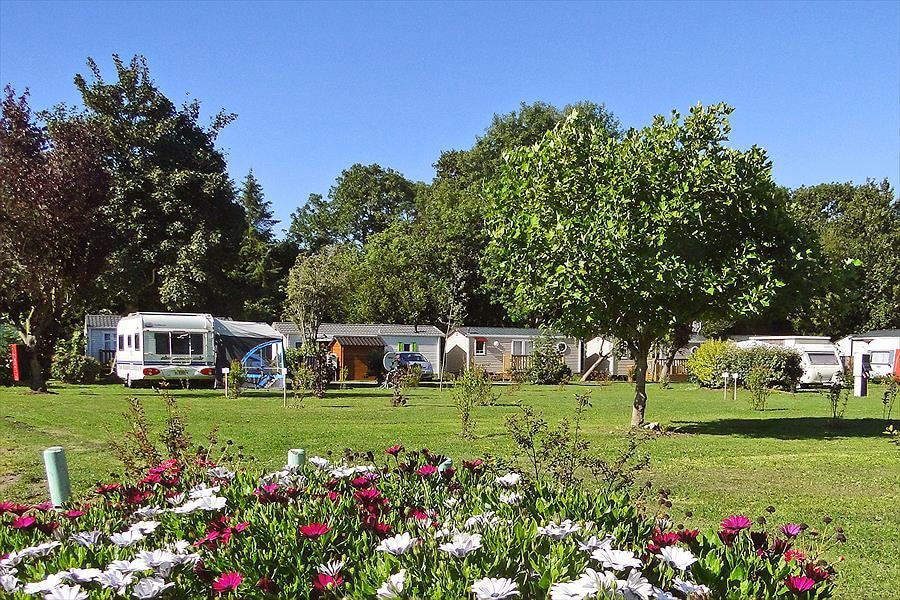 partagez sur
COORDONNÉES DU CAMPING
ROUTE DE BLENGUES
80350 MERS LES BAINS
PICARDIE
00 33 (0)2 35 84 43 21
Chloe
In order to welcome you in complete safety, we have implemented the Flower Safe Charter. More info +
Nos Mobil-homes